Better Rota Managment - can save your business money!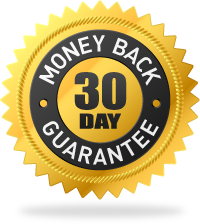 How much MONEY are late and missed shifts costing your business?
How much TIME are you spending on managing and checking your rotas?
Rotaville is here to help!
Rotaville includes access to the following features:
Create up to 20 independent workplaces - if needed.
Create up to 100 different rotas - if needed.
Access to rotas via iPhone and Android mobile Apps.
Managers can send email to all employees (with PDF Rota attached).
Full iCalendar feeds of all shifts on the Rotas.
Automatic repeating schedule, for any shift pattern.
100 free Rotaville credits each month for use with our SMS and Telephone add-on.
Only Account Owners are required to upgrade their account. Employee access is FREE.
Monthly Subscriptions can be changed or cancelled at any time.
We offer a full 100% 30-day money back guarantee if you find that Rotaville is not right for your business.
All major credit and debit cards accepted. Paypal also accepted. Direct Debit accepted for UK customers.